Wealth coaching & Technical consulting
"Unlock Your Wealth Potential with Expert Coaching and Technical Solutions"
We All Need Help to Realize
One on One wealth coaching 
Wealth Coaching
Multiple Sources of Income
Workshops & Webinars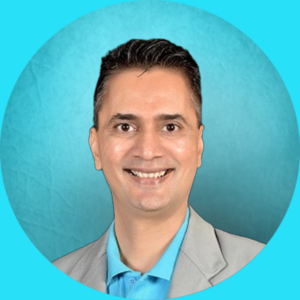 I'm Ashish, Your Wealth & Technical Consultant
Ashish has overall 35+ years of Industrial experience in areas of electronic instrumentation & software engineering.
Ashish has over 22+ Years of Experience in Software engineering which includes technical Solutions, Consulting & Delivery management of Clients in various domains like Statistical Process Control, Financial markets, Blockchain platforms, and technologies
3 years of experience as head of the training department for conducting technical training
Over 10 months of experience as an independent consultant and wealth coach, published my book on financial independence as an author
10+ Years of Test Project Management experience, in a global delivery model, managing teams across various locations
Experience in interacting with clients from US, Europe, and APAC on various domains and led all phases of end-to-end test engineering engagements
Mission
Ashish is on a mission to help and educate over 1 lakh people about their finance and get them to take small Actions so that they can achieve their financial goals by creating multiple sources of income using the latest digital trends and platforms including and not limited to blockchain
Vision
Making millions of people happier , healthier, prosperous and positive.
MY CERTIFICATIONS - (THE LOGOS USED BELOW ARE REGISTERED TRADEMARKS OF RESPECTIVE ORGANIZATIONS)
Do You Need
To Know how to manage Wealth better ?
Do You Need
increase your business with blockchain ?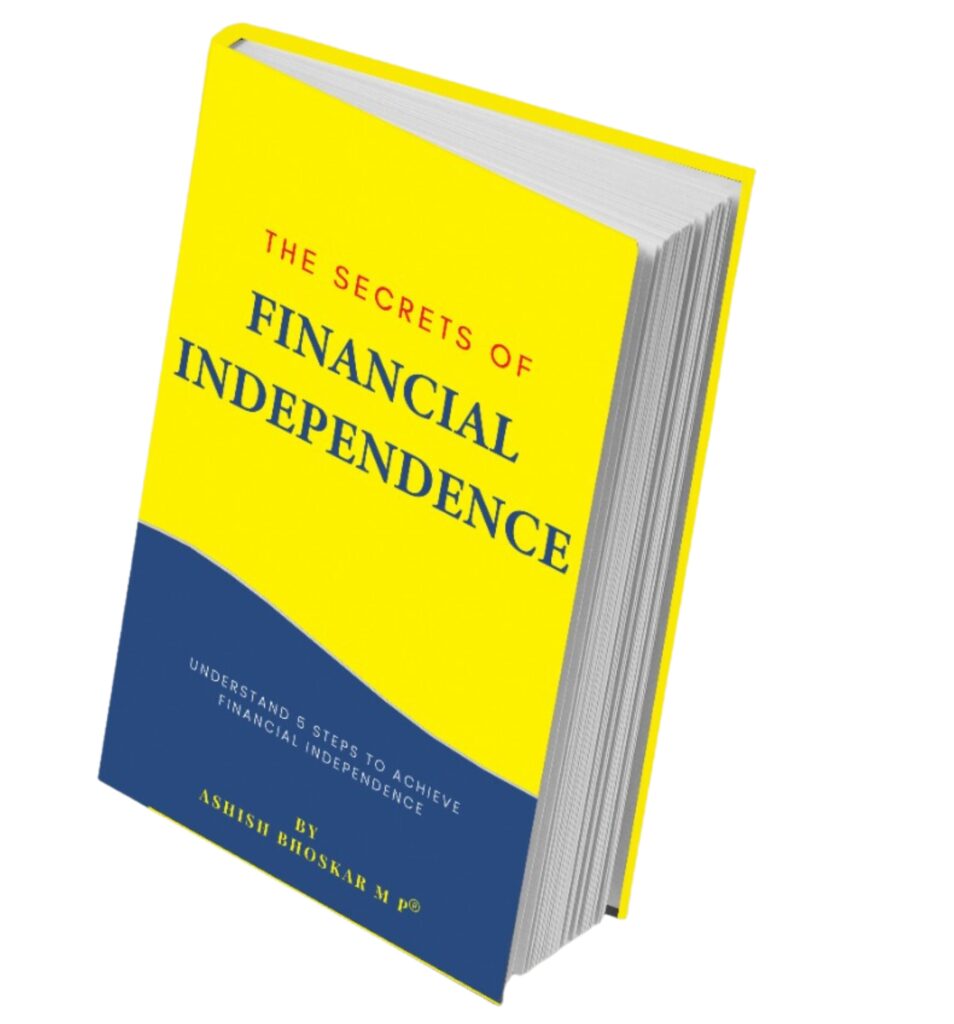 My latest book for wealth management –
Five Secrets to Financial Independence
"The biggest difference between financial success and failure is how well you manage your money. It's simple: to master money, you must manage money." – T. Harv Eker
Managing your finances, managing money, investing in suitable instruments, and making financial decisions are considered to be complex tasks involving mathematical calculations using formulae and excel sheets. But in the real world, people are reluctant to make financial decisions on money management and investments which can lead them to financial independence at an early age and help them achieve their financial goals. In this book, the author has shared his experiences and stories regarding financial independence with easy-to-understand terms and language.
We All Need Help to Realize
One on one sessions to provide you the insights on your personal finances, insurance needs and additional sources of income
-Optimizing your expenses
-Increasing your income
-Putting your money at work
-Budgeting properly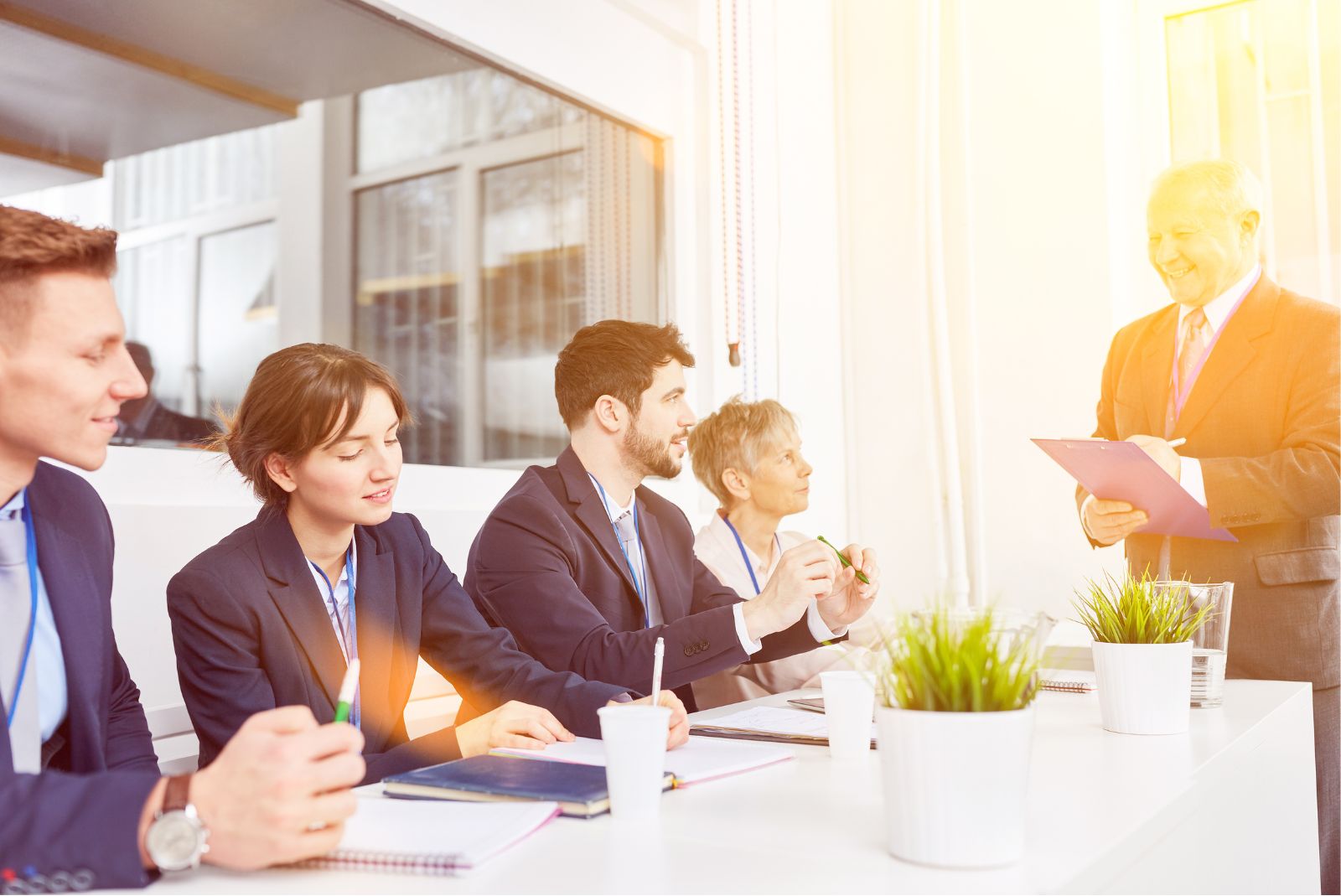 Conducting workshops and seminars for wealth management
I will help you Manifesting Money Using the Law of Attraction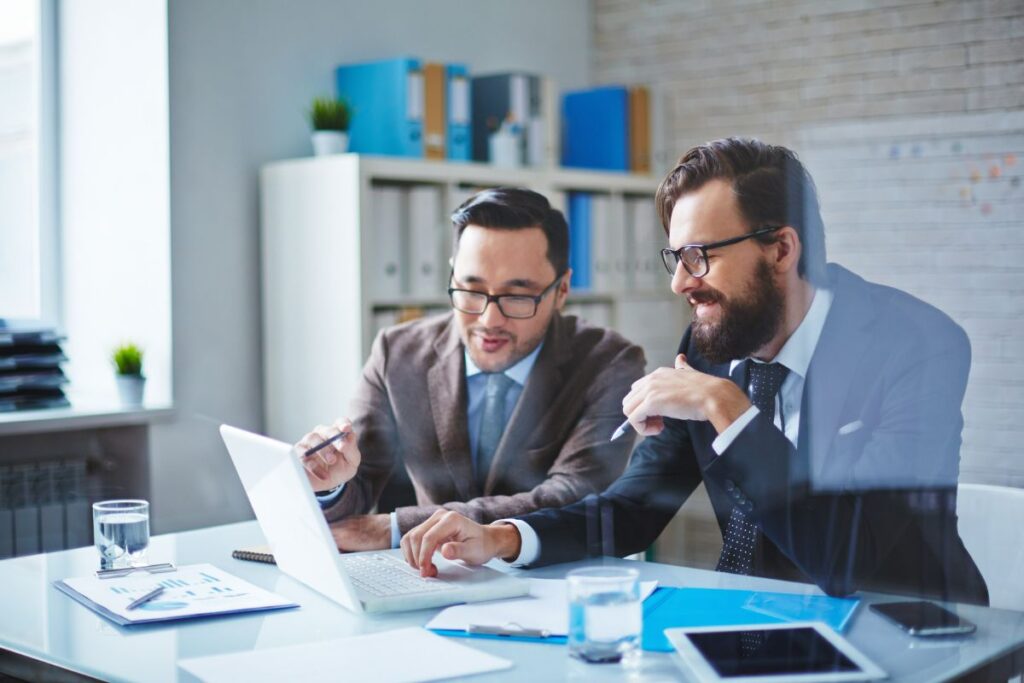 Technical Consulting & Coaching
Technical consulting software engineering, quality engineering & process
Block chain training
Software test engineering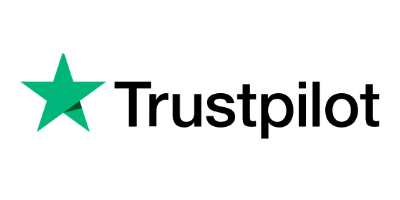 "My 121 meeting with Ashish was insightful as he helped me to understand the financial goals, understand how to create net-worth sheet and also helped to identify 3 new sources of income which I implemented and getting good returns!"
"Thanks to Ashish for his 121 meeting. He gave me good insights in my insurance planning and wealth management., which I have implemented"
READY to make BIG
THINGS HAPPEN?
Activense Holistic Solutions Pvt. Ltd.
Making millions of people happier , healthier, prosperous and positive