Potential for Success and Well-Being
Manas is a double master's degree holder in the field of neuropsychology from top-notch universities in the UK.
He holds a Master's degree in Applied Neuropsychology from the University of Bristol UK (world ranking #62)
He also holds a Master's degree in Psychological research methods in Cognition and Neuropsychology from the University of Stirling UK
Featured Talks & Seminars
Learn some of my most effective techniques right at home.
Each individual is unique, with their own set of strengths, challenges, and goals.
Our coaching integrates various aspects of your life to create a comprehensive and sustainable approach to cognitive optimization.
We are committed to your success and will be there to cheer you on throughout your cognitive journey.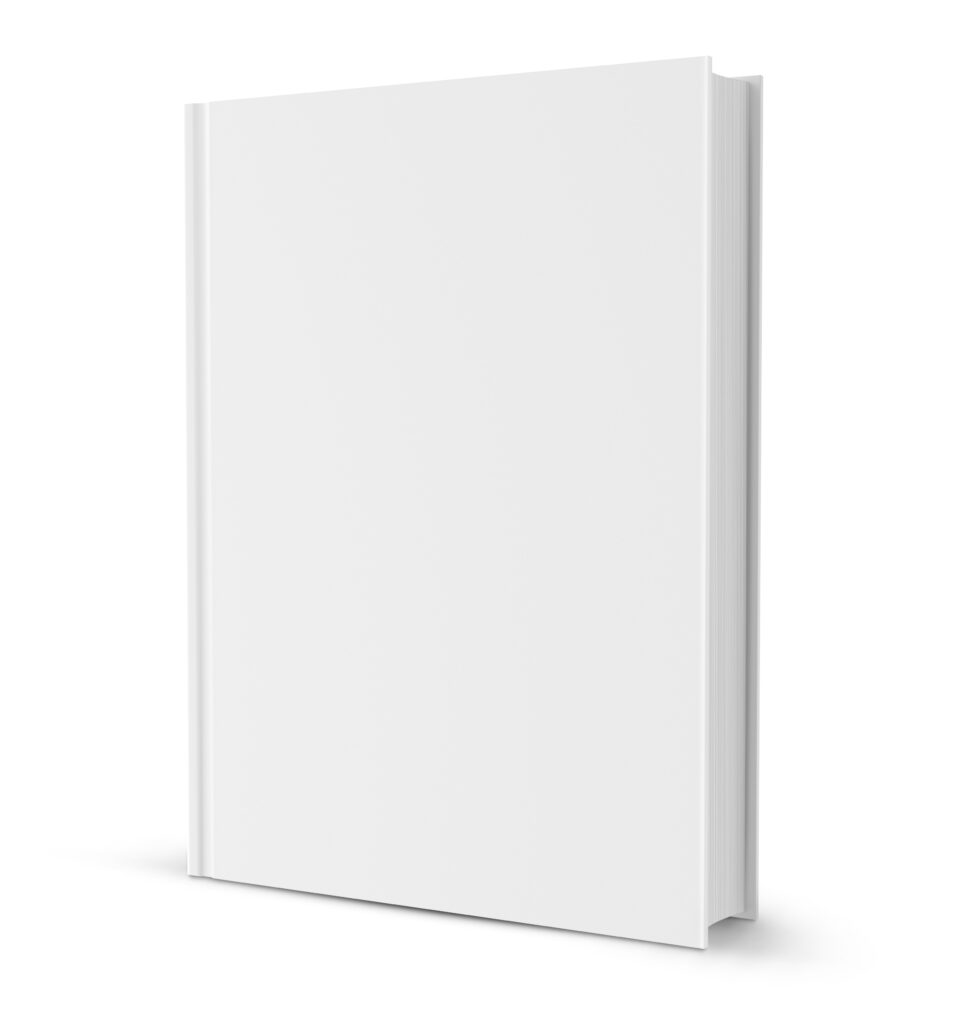 My latest book for personal growth –
Focus, Efficiency, Productivity
After spending most of my life believing that I had to put aside my own needs to take career action, I finally realized that I do not have to choose between being self-organized and creative in business. Learn more about it in my book.
Empowerment, Esteem & Communication
Personal and professional goals achievement
Improved personal leadership, including work / life balance
Increased accountability and focus
Improved self-awareness and perspective 
Growth in leadership competency and capacity
Better systems for priority management
Enhanced team health and development
Your brain is your most valuable asset
Activense Holistic Solutions Pvt. Ltd.
Making millions of people happier , healthier, prosperous and positive