Hello, I am the Founder Director of Activense, Nutritionist
Pre-Diabetes Reversal Expert
Get Your FREE Pre-Diabetes Risk test now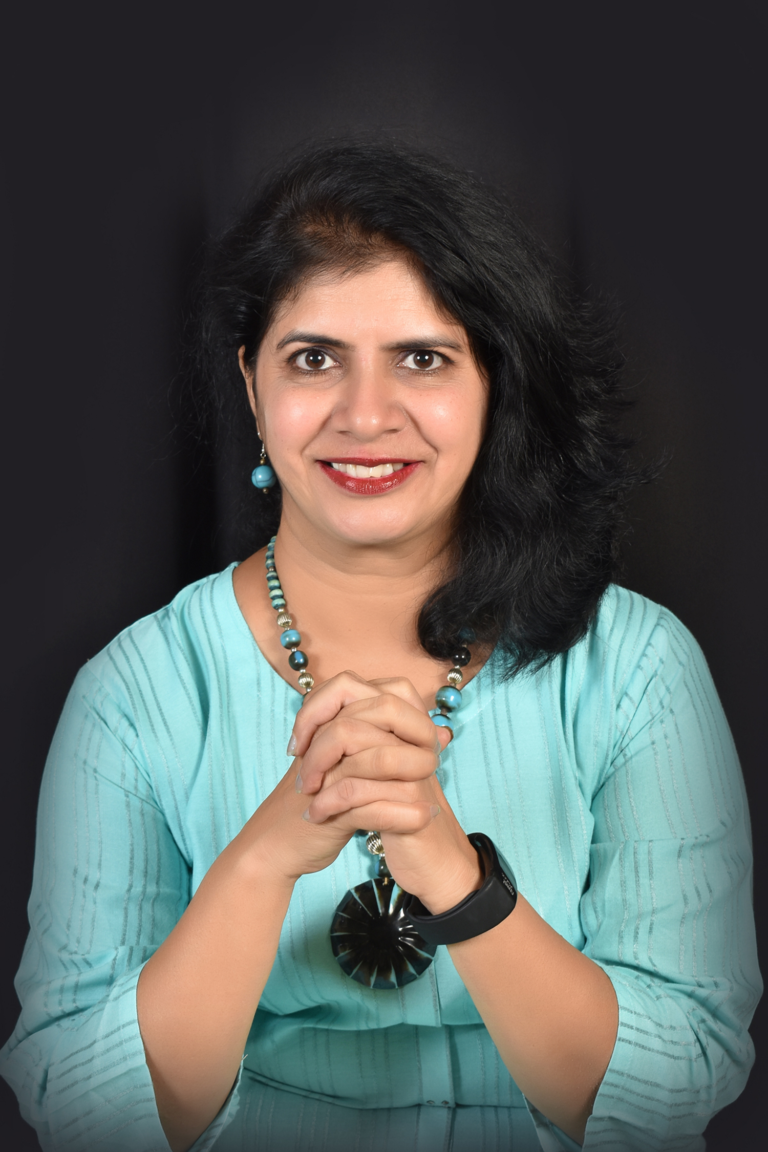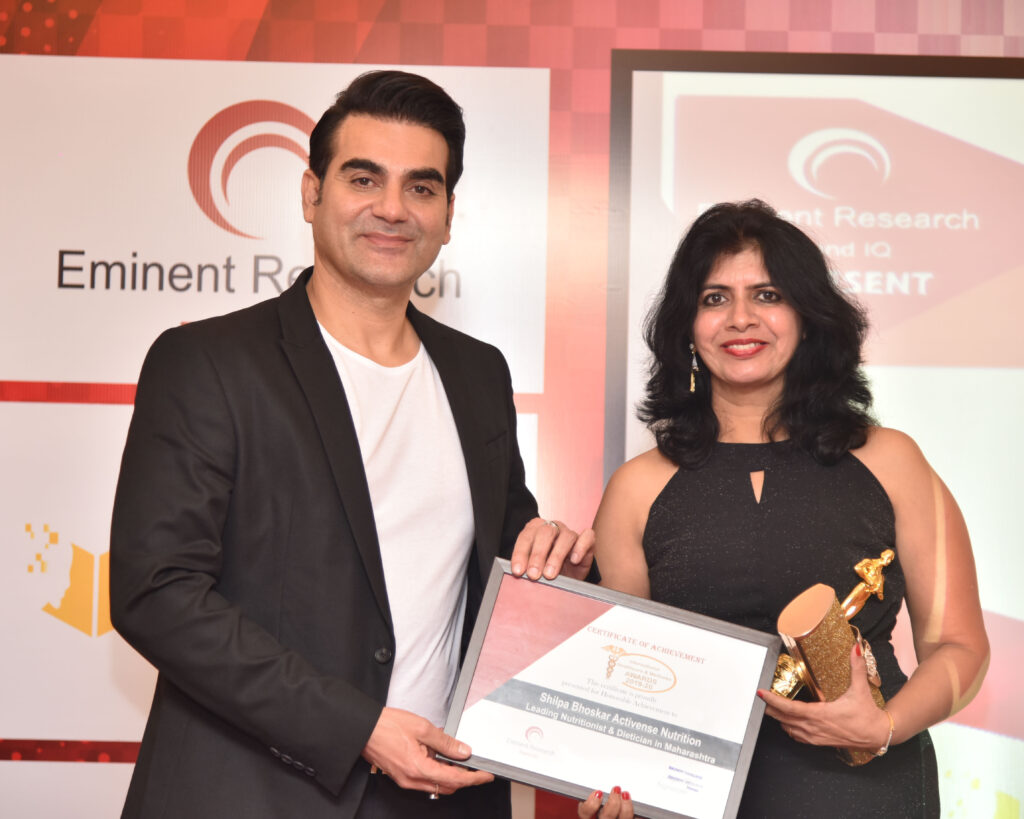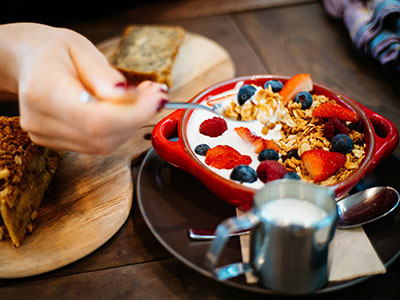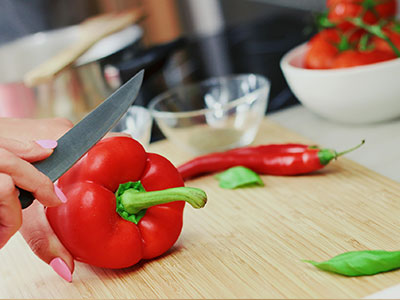 Holistic Nutrition Approach changing 7000 lives in 9 years
Received 

Gold Medal

in  Diploma in Health and Nutrition from IGNOU 2017-18
Awarded –

Leading Nutritionist & Dietician

for Maharashtra Region (2018-19) by Eminent Research
Received Award from AspiringShe –

Power Nutritionist

Expert of the year 2018-19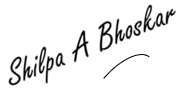 Our Mission
Making millions of people happier, healthier, prosperous and positve through our holistic approach!!
Nutrition Coaching
For all age groups from Children, Sportspersons, elderly to people facing lifestyle related issues
Weight Management
Weight gain, weight loss, muscle gain, weight maintenance
Food options and Supplements
What, When and How much to eat !! Foods according to your religious preferences, supplementation wherever required.
Sports Nutrition
Diet suggestionss for various types of Sports
Balanced Body Mind
Suggestion of exercises you should do based on the requirement and ability. Various techniques for balancing mind.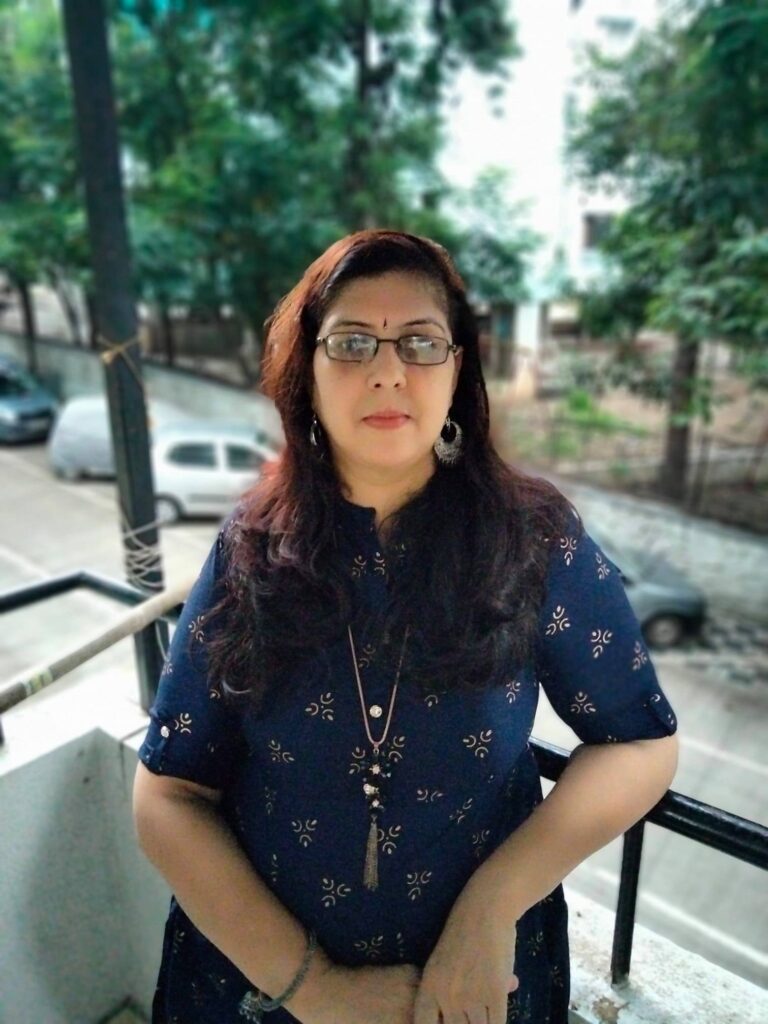 "My Son's immunity has improved multiple folds after following the diet"My Son's immunity has improved multiple folds after following the diet and supplements suggested by Shilpa, he is fit and fine and can burst crackers and enjoy with his friends. Thank you Shilpa"
" I was operated 5 times in 2 years for a fracture and yet it was not healing, I was again advised to undergo bone grafting operation but after following the diet and supplements suggested by Shilpa madam, the bone has healed and the holes formed in the bone due to the rods are also improving."
" I have lost 10 kgs. weight in 4 months after following Shilpa madam's diet plan, that too after eating my favourite food. Thank you madam." r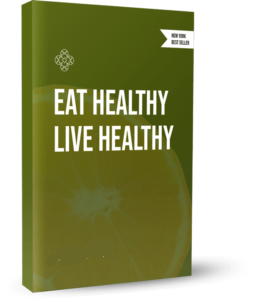 New Book! Coming Soon....
An easy-to-digest guide to health and happiness from the inside out.
Some of the Esteemed Corporate Clients
Our Expert - Shilpa A. Bhoskar
Shilpa, the Founder Director, is the ever-smiling, ever-insipiring face of Activense. With her background in Microbiology, MBA and Master's degree in Dietetics and Food Service Management she brings insight and multiple facets to her job. Always a keen observer, she understands her clients' nutritional needs acutely and comes with original, practical and scientifically backed solutions. She has a vast clientele of about 7000+ of various age groups. From Child nutrition to geriatric nutrition, from sports nutrition to various life-style issues. she has worked in multiple areas.
Typical of a consultant, Shilpa also loves to talk a lot. She shares her kowledge through camps, seminars and health talks.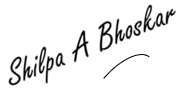 The E.A.R.N. Philosophy
Diet is not about starving. It is eating the right food, in right quantity, at the right time. Welcome to Activense! A space that trears you and your body individually!!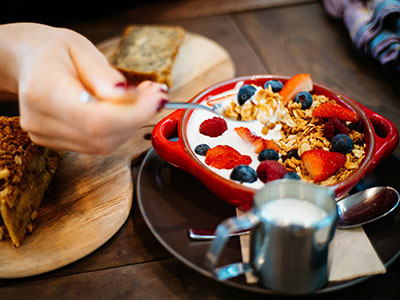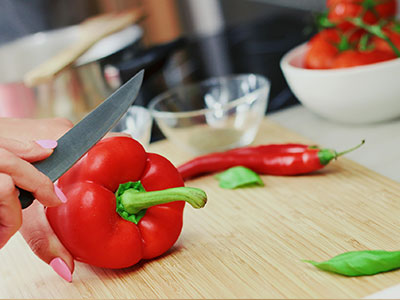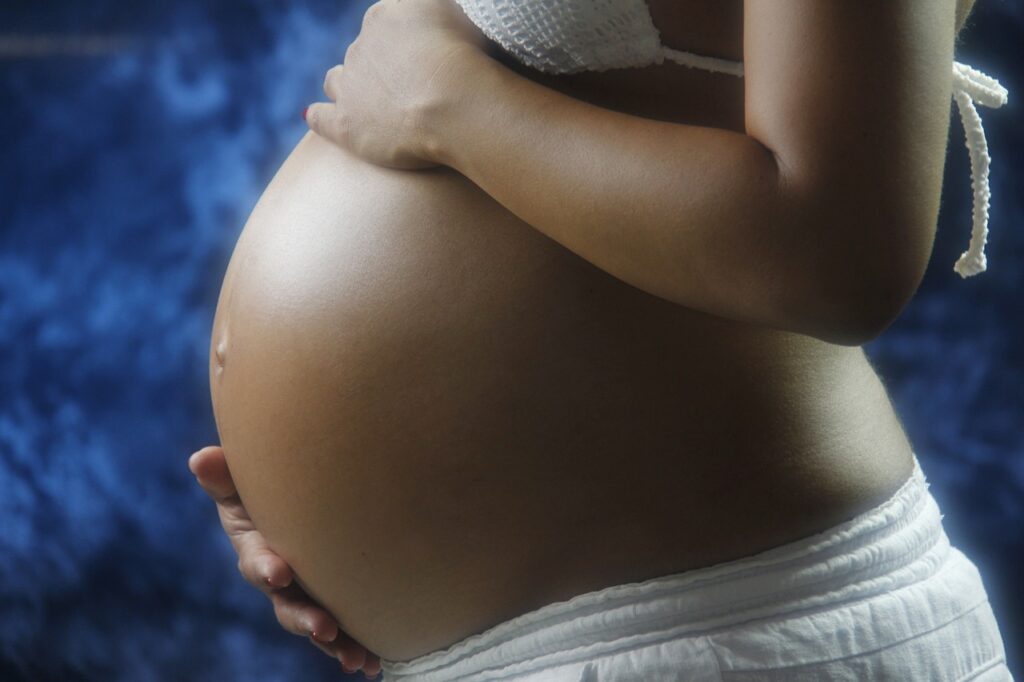 Pre And Post Natal Nutrition
Pre-pregnancy, during pregnancy and post child delivery nutrition and workouts are included in this program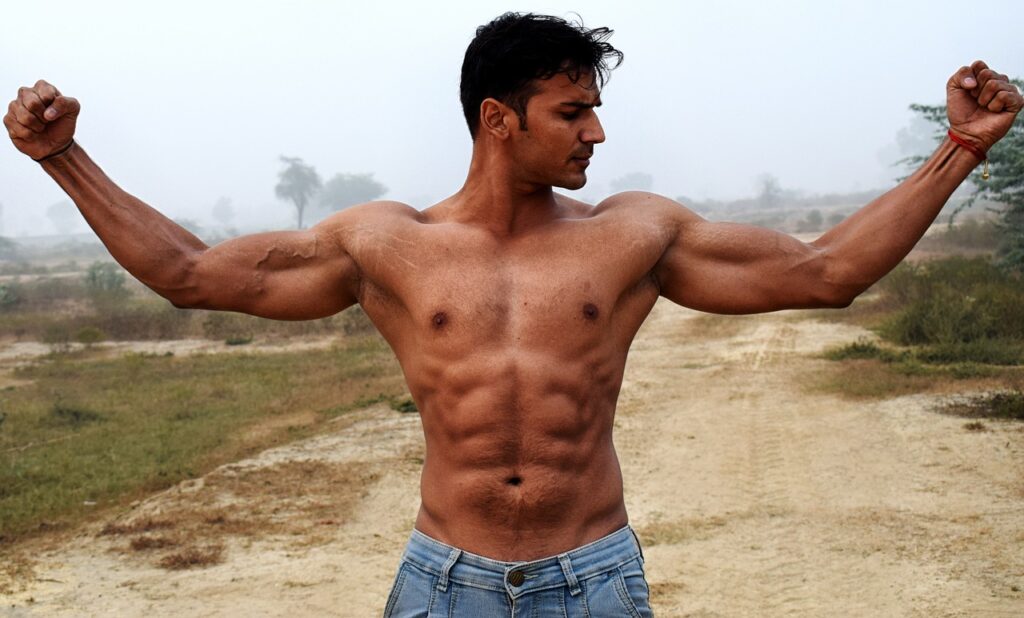 Gym nutrition and Sports nutrition, Muscle gain.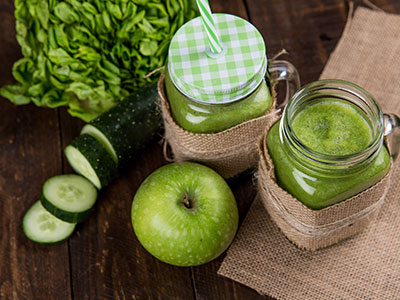 Lifestyle correction and Nutrition for Chronic Diseases
Diabetes, High Cholesterol, Heart disease, Acidity, Migraine, Toxin buildup, Indigestion, Constipation, Cancer, Thyroid, PCOS
Weight loss, weight gain, Fat loss, fat gain, muscle gain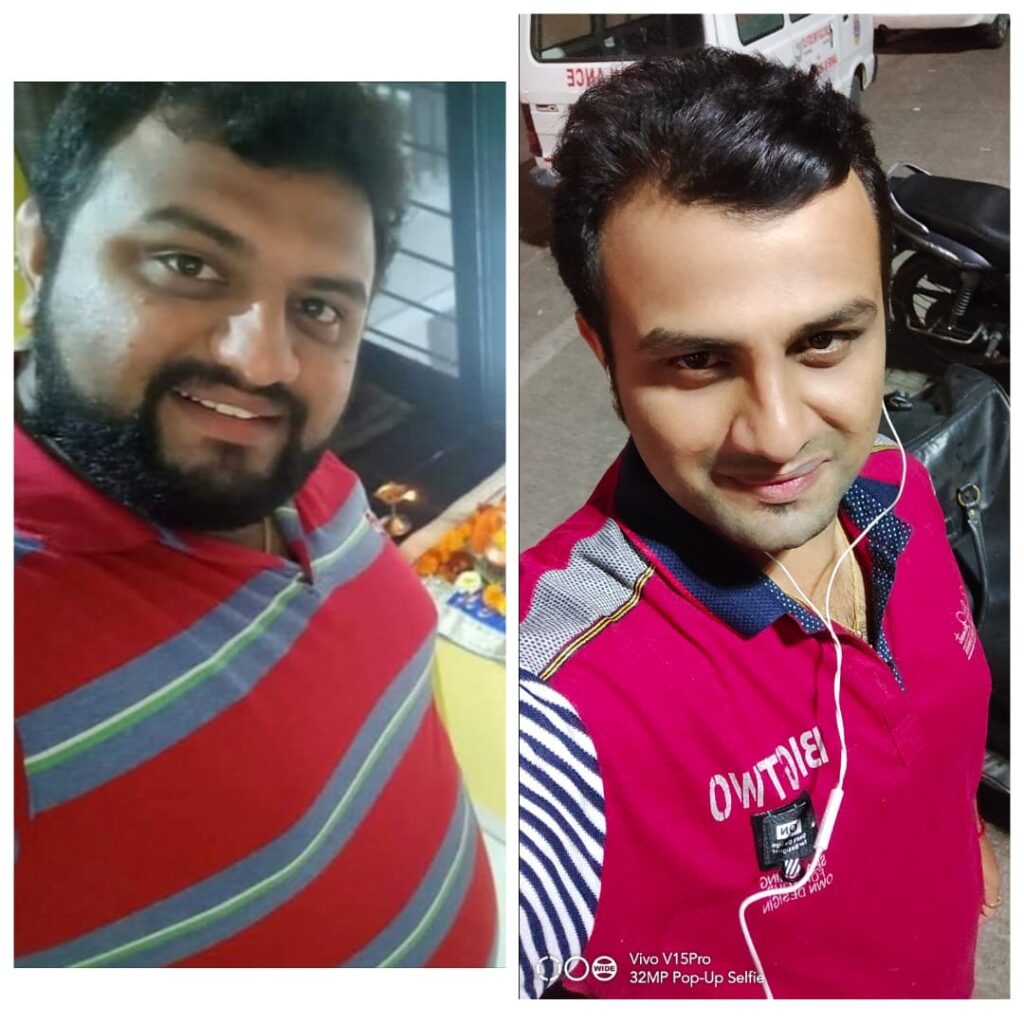 Our Rockstar Prathamesh Nadkarni Reduced 43 kgs of weight in 9 months!! He came down from 116 kgs to 73 kgs. with consistent and persistent efforts. At the age of just 27 years her was suffering from high blood pressure, high cholesterol levels and HbA1C at pre-diabetic level. Now after 2 years also he has maintained his ideal weight of 73 kgs. That is definitely an achievement for him and me!!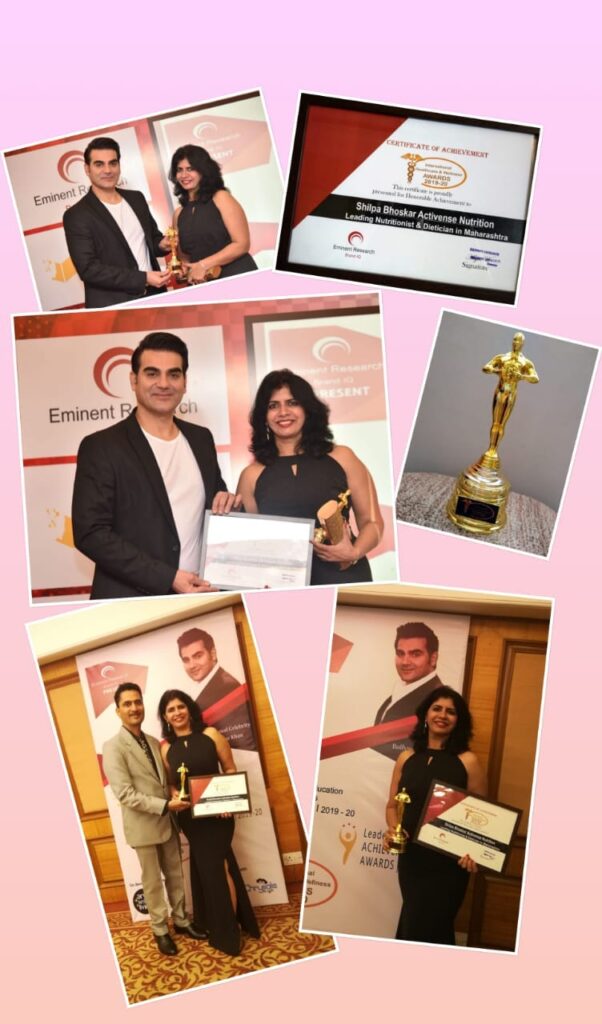 Awarded Leading Nutritionist and Dietician of Maharashtra – Eminent Research